At On Time Group, we believe that the customer comes first.
In today's fast-paced world, we understand how valuable your time is and provide you with the promise of punctuality. We strive to provide homeowners in Winnipeg and Manitoba businesses with smaller time windows for appointments so that you are able to plan your day accordingly.
From start to finish, we promise to deliver a professional and transparent approach to your home's needs. Our team is bonded and insured so that you can feel comfortable with the people working in your home and around your family.
On Time Group is your on time solution. Our technicians are Professional, Licensed and Insured. We will provide 100% satisfaction guaranteed service, that can't be beat. Simply, we will treat our customers the way we would like to be treated. The safety of our customers and their families are our number one priority.

What do our Clients think
Testimonials
See what our clients have had to say about the services from On Time Group.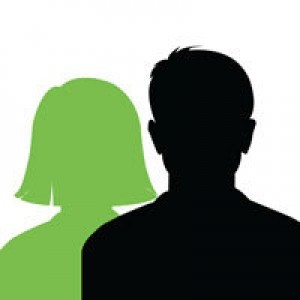 Eugene Bodykevich & Gloria Klassen
Hello Mike,

I am writing you this email to let you know of the very positive experience we have had with the On Time Group.

From the first with the Sales Manager, Dan Besignano, coming to our home to estimate and fully explain our options with the Daikin product line, to the tradesmen installers, Matt and Mac.

We are very pleased with all of the staff and installation.
Look forward to a positive relationship with the On Time Group.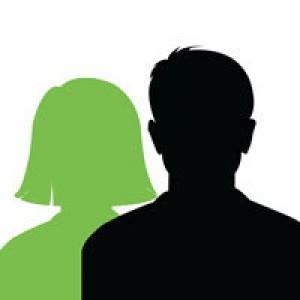 We were immensely impressed with his workmanship and his obvious knowledge and skills; particularly since he took us through the entire installation process with explanations, which were extremely useful and educational. His skills extended to, with a great deal of patience, helping us appreciate the circumstances, which resulted in the failure of the previous furnace. He proceeded to reinforce the verbal explanation with the physical dismantling of the heart of the furnace.

We have no doubt that in the future whenever he deals with customers on behalf of your company his skills, knowledge, patience and customer relations can only enhance the Service face of the On Time Group.
We shall have no hesitancy in recommending the On Time Group, particularly by virtue of our experience with Rick.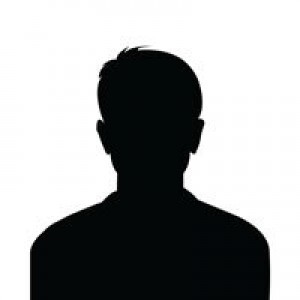 I wanted to let you know that we are very happy with the work overall. Your staff was very professional and our house, amazingly, remained quite clean throughout, thanks to all their efforts. That combined with the speed made this a good experience.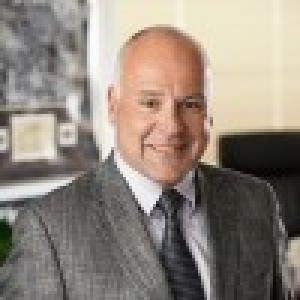 I am very satisfied with service, price points and all aspects of what On Time provides.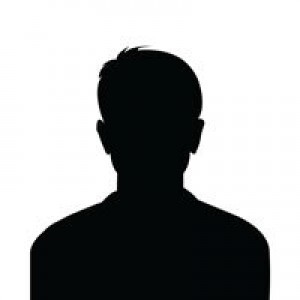 I just wanted to send mine and Lindsay's appreciation for you sending Adam out yesterday. First off, Adam seemed like a great guy and we were able to talk about the situation. We've learned a lot about the basement and I know that we're going to have to do some more work to get it fully protected.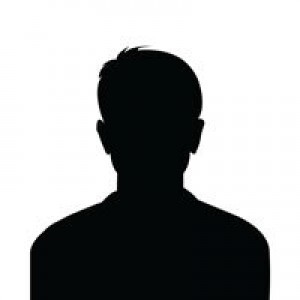 The experience was immediate in performance and comfort and was long overdue for this old home they purchased. Bob James was most outstanding in providing us with very good information on the Goodman Furnace and requirements for the install.
His knowledge and honesty are assets to your company and provides a high level of confidence to assist the homeowner to make an informed decision. In addition he arranged the installation under the Hydro finance Plan which was very helpful to my son at this time. Rob is very qualified and knowledgeable at his trade and Patrick very meticulous at his work. Together they were professional in workmanship in taking this old patch work of heating system and transformed it into a very neat installation.

In closing, I would like to thank you all for a job well done.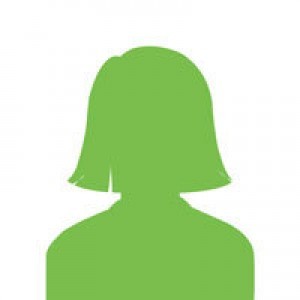 I was very impressed with all aspects of the On Time Group team from start to finish. The company did exactly as they said they would in the time they predicted and within the budget we had agreed to. I would definitely recommend this company to anyone. Thanks!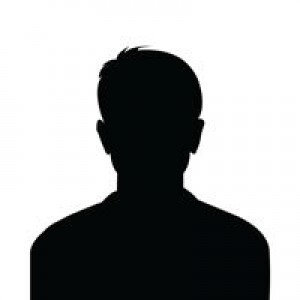 On Time Group has been an absolute superb company to deal with. We took advantage of their electrical, plumbing and HVAC services for our renovation. All of the work done was excellent and the house was always cleaned up at the end of the day - little things like that show that this is a company that cares and that it's not "just another job".

Additionally, Tyler was outstanding with his communication - we always knew what was going to be happening on each day, and he always answered our questions. We highly recommend On Time Group and will be using them in future.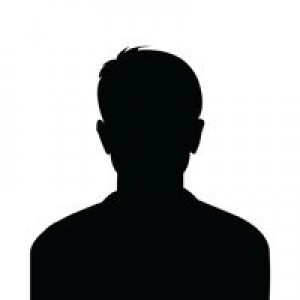 I recently decided to finish my undeveloped basement in a newly purchased unit, and chose On Time Group based on their credential and experience in providing a high end product.

From start to finish the process was seamless, and most importantly the communication and education that Tyler provided was excellent. Whether educating me on the various options and price points available for materials, or simply taking care of various certifications required for basement developments which I was too busy for, Tyler demonstrating professionalism and thorough expertise, and his team took the stress and concern out of the design and construction process. It was a real pleasure working with On Time, and I would be happy to recommend their services and use them again in the future.
Best regards,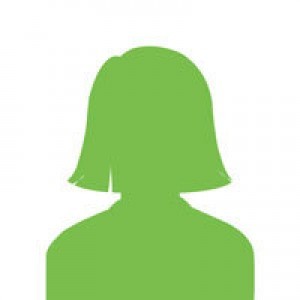 I just wanted to give a customer compliment to the gentlemen who performed work in my house today. I don't know the first fellows name but he was here cleaning out my main drain. He was a very polite man and respectful of me and my home.

My second compliment is to Travis and the gentleman working with him (but mostly Travis and I will explain why). They cleaned my ductwork today and my vents. In all the years of having my ductwork cleaned I have NEVER had anyone do a more thorough job. I was so so happy with their work ethic. They too talked to me about the work they did in my home and I was very appreciative.

I was so impressed with the staff and the service received today that I now consider myself a forever customer and will recommend your company to all my family and friends.

Thank you all for a job well done!!!!!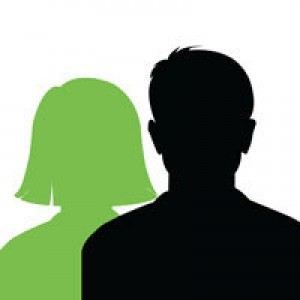 Our new furnace was installed earlier today, but it was our understanding that our old thermostat was going to be replaced as part of the installation. In short, after calling Bob about this, he and Rob both dropped by to change out our old thermostat this evening.

My wife and I used to be serviced by another company for this type of work and since they changed ownership years ago, their approach changed for the worse. We decided to try On Time because we had gotten to know Bob a few years ago and trusted him enough to give On Time a chance - we're glad we did and will be pleased to refer your company to others as well!

Thanks again.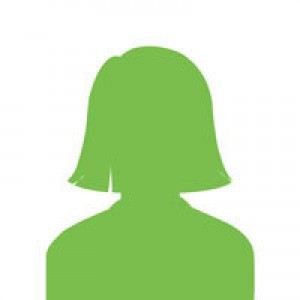 I just recently had my house re-wired. Daniel and Ryan were my electricians. I just wanted to say that both of them were absolutely great to have here. They were friendly, always on time, helpful, as far as any questions I had regarding the work, and also cleaned up very well at the end of each day's work. You've got a couple of really good employees in those two guys. I'm very pleased with the job that was done. Thank you.
OPEN 24/7
QUICK & EASY ONLINE HELP DESK