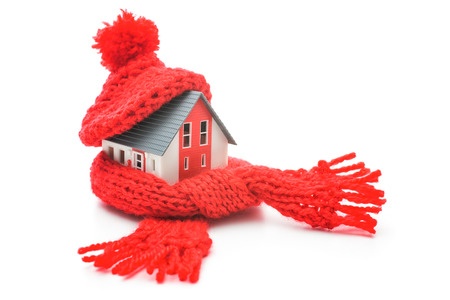 Your central heating system is the heart of your home and keeping that and your ducts clean will help improve your home's air quality and overall health.
The next time you are cleaning your home we recommend really getting to the heart of the matter. Don't give bacteria time to accumulate and attach to the ducts and the air filters, if given enough time this can lead to poor air quality and potential health problems.
Ty recommends periodic maintenance of your central heating system, not only will this extend the life of the system but this will also minimize the efficiency loss. Here are a few items to check;
Remove dirt and debris from the heat exchanger to maintain your heating levels.
Clean the air ducts and ensure the heating pipes are properly sealed.
Ensure the air vents (baseboard heaters or radiators) are not obstructed.
Replace the air filters regularly.
Follow us on Facebook and Twitter where we will share more of Ty's Tips for the Winnipeg homeowner. Don't forget to tune in weekly to Ty's radio show CJOB - Ty Knows A Guy.
For all of your electric, plumbing and heating service needs, connect with us today by calling 204-774-1474 or completing our online form.