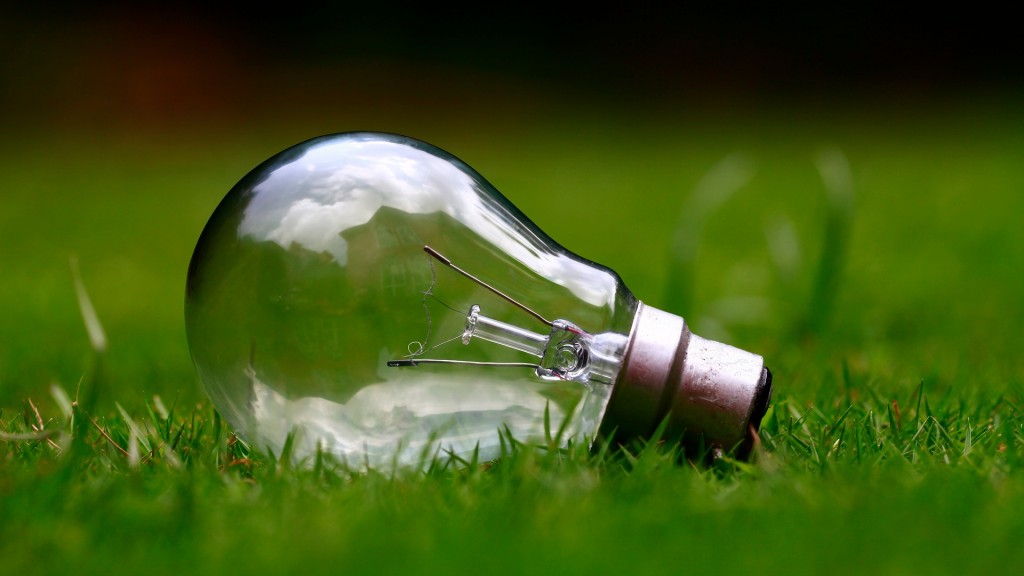 We at On Time would like to help Winnipeg homeowners understand how we can all do our part in reducing greenhouse gas emissions. With a few simple lifestyle changes we can reduce our energy consumption and save some money.
Top Five Energy Saving Tips
Invest in a programmable thermostat. In the winter, program it so the temperature is reduced when no one is home, and increase it just prior to arriving home. Interested in taking the extra step, wear a sweater around the house.
Window coverings. The proper shades can provide additional layers that trap heat in your house during the winter months.
Use timers for controlling lights and plug-ins. If no one is occupying a room in your house please turn off the light. When plugging in your block heater keep your cord on a timer to avoid energy consumption when your car is not plugged in.
Hot-water heater temperature. You do not need to have the temperature set to high in order to have hot water. And, when you are vacationing switch it to "vacation" mode.
Finding the right contractor. When you have the right size of system installed it can significantly reduce your energy consumption and increase your energy savings.
When we perform maintenance services or emergency repairs we typically find the wrong size of system was installed, and this problem extends to the contractor. Many contractors will try to add modifications to existing systems to make the new installation fit. Most of the time this is all part of ultimately saving money up front when in fact it will cost you more money in the long-run.
Follow us on Facebook and Twitter where we share more home improvement tips including coupons to help save you money. Don't forget to tune in weekly to Ty's radio show CJOB – Ty Knows A Guy.
For all of your maintenance or emergency electric, plumbing and heating service needs, connect with us today by calling 204-774-1474 or completing our online form.