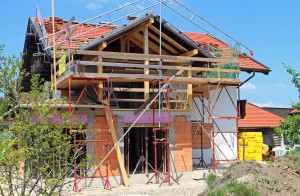 Who installs the equipment is far more important than the brand, the product, or the price. #TYsTIPS @OnTimeGroupWPG
There are over 250 companies in the industry. Of that total, 20% are reputable and certified contractors, with proven credentials. 60% of the total companies provide questionable services, and the remaining 20% take shortcuts and provide you with haphazard services. These contractors should never be used again.
The next time you have a home improvement project we hope you consider On Time. In any case it begs the question, how exactly do I connect with the 20% reputable and qualified contractors? A good starting point would be Canadian Institutes such as Heating, Refrigeration and Air Conditioning Institute of Canada.