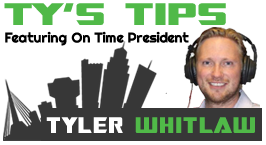 How many of you forgot to detach your sump pump hose?
The discharge hose is essential for your Winnipeg home. When your sump pump drains, as you have probably seen on occasion, water shoots out either into your yard or into a back lane. This of course means that you need the hose to be operational, otherwise the litres of water being sent out from your house is just going to stay close to your foundation and probably re-enter. Most hoses are plastic and not friendly to cold weather. Cracks and breaks can happen, so save yourself the stress and don't let the snowfall cover your sump pump hose. Remove it today.
Whether you need residential or commercial – Electrical, Plumbing or Heating and Cooling work done, our A+ BBB rated, reputable and certified contractors are proud to serve Winnipeg.